Habitat for Humanity Greater Fresno Area's Board of Directors is comprised of industry leaders and experts. These individuals provide ongoing volunteer support to our mission and ministry.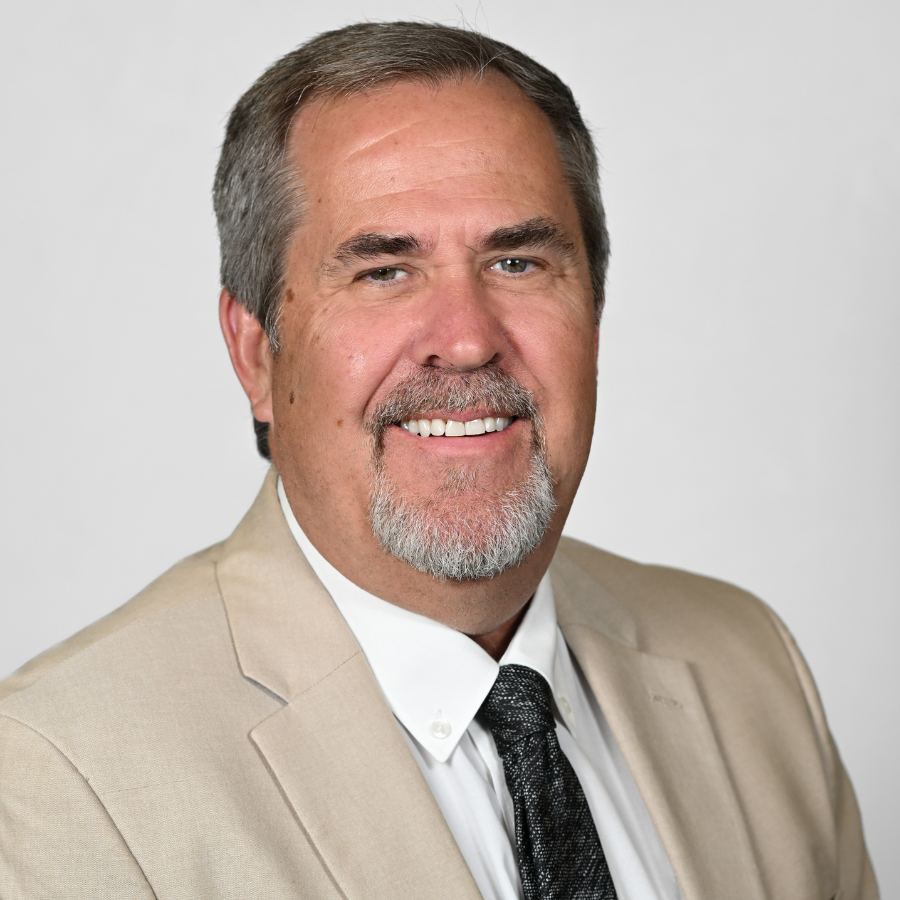 Steve Jones
Board President
learn more about Steve
Steve was born and raised in Fresno, California. After graduating from Bullard High Steve spent six years building homes, roads and Marinas in the Central Valley, Sierra Nevada's and Gulf Islands of British Columbia. After Steve graduated from Malaspina University in British Columbia and The University of Portland with his Bachelor of Finance and Bachelor of Business Administration respectively Steve became a Certified Public Accountant working for a Regional Accounting Firm in Portland Oregon. Steve began a career in financial services as an auditor working for PacifiCorp Financial Services. He then moved into Bank Acquisitions and Financial Reporting with First Interstate Bank and Wells Fargo Bank in both Portland, Oregon and Phoenix, Arizona. Afterward, Steve joined Bank One, working in Phoenix, Denver and Columbus, Ohio. Immediately prior to moving home to Fresno, Steve held the position of President of The Grange Bank in Columbus, Ohio.
Before becoming President and CEO of Murphy Bank in Fresno, Steve held the position of CEO of Suncrest Bank in Visalia. It was at Suncrest Bank where he worked since the 2016 merger with Security First Bank in Fresno. During his time at Security First Bank, he was the President and CEO while he helped them organize in 2005 and open in 2007. Steve has been married to his best friend Pat since 1981 and they have three grown children who continue living and working in the Fresno area. Steve and Pat reside in the Old Fig Garden neighborhood. Steve puts his building skills to work on a regular basis and he is active in his Christian Walk at both his church and the mission field. His love of Jesus and his building skills intersect to create his passion for Habitat for Humanity. Steve believes in the dignity of having a proper roof overhead. Bringing this dignity to our families through service in the name of Jesus Christ is a great testimony for followers of Christ.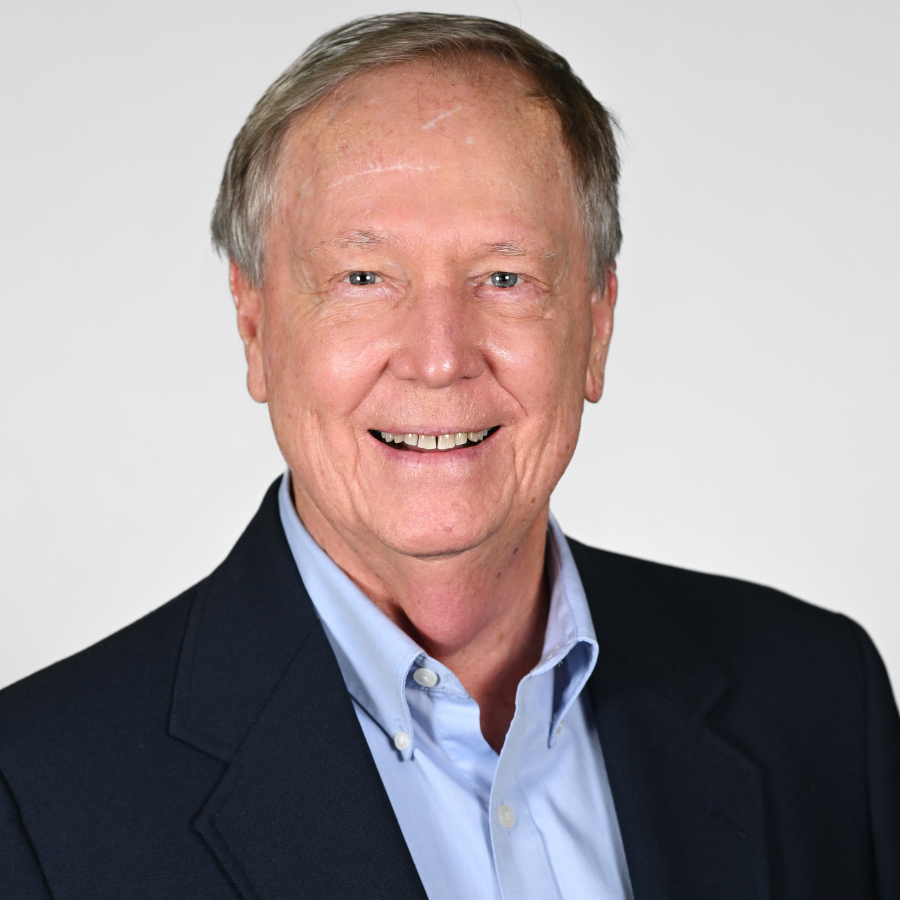 Jim Tienken
Board Vice President
learn more about Jim
Jim was born and raised in the Central Valley where he learned to love the location and its nearness to the Sierra Nevada Mountains. He spends much of his time outdoors. He earned his bachelor's degree in agriculture economics from UC Davis, but his planned entry into the ag business was interrupted by the military draft. Jim spent several years as a pilot in the United States Air Force. He moved back to California at the end of his service and settled in Fresno. It was upon his return that he eventually started his own general contracting firm where he completed a multitude of residential and commercial projects. Many of those projects involved the restoration of homes, apartments, and businesses damaged by fires or other causes. He learned the devastating impact the loss of a home has on a family. That experience was a part of what developed his passion to help people attain homeownership—Jim began volunteering with Habitat for Humanity Greater Fresno Area! Jim has spent many years serving at his church, working with non-profits, and traveling to other countries to help people in need.
Jim is married with seven children and nineteen grandchildren. He loves his family and spends as much time with them as possible!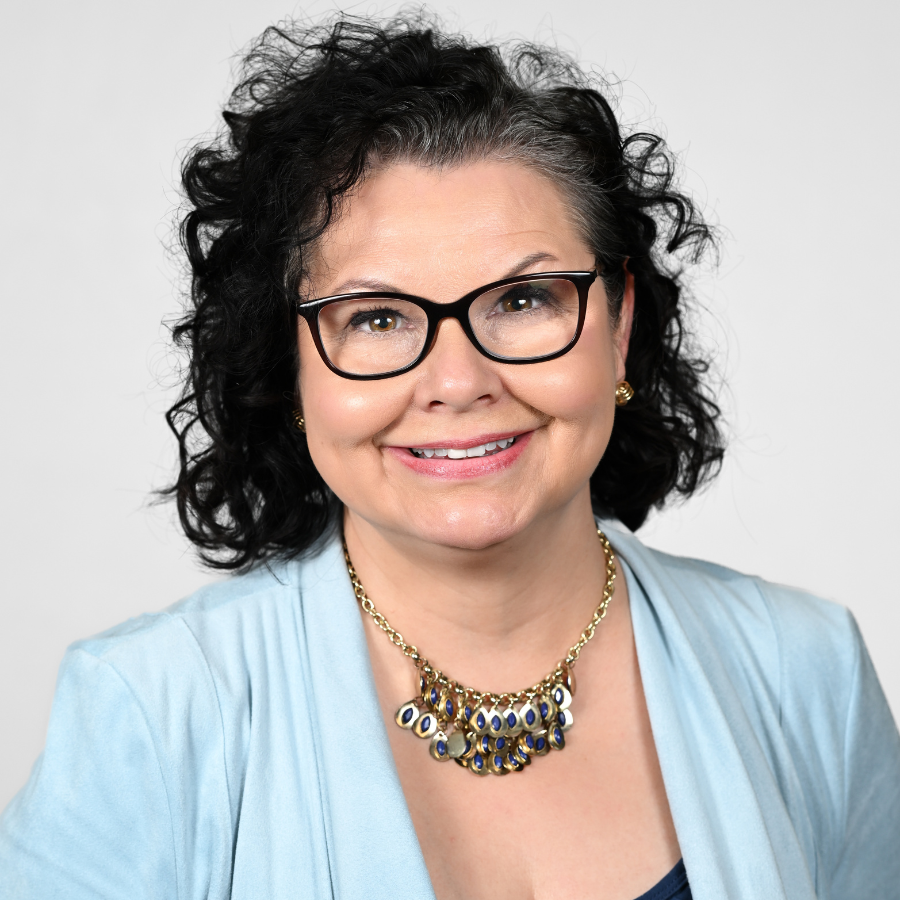 Feleena Sutton
Board Secretary
learn more about Feleena
Feleena Sutton is the external affairs representative for Aera Energy in Fresno County and the Coalinga asset.
Prior to Aera, Feleena was self-employed for 17 years as the sole-proprietor of Roman Candle Communication where she built a career as a consultant for both small and large companies. At Roman Candle Communication, she guided clients on legislative matters, media outreach, and public relations. At the same time, she spent six years as a radio host at KJWL 99.3 and had a cooking show titled "Valley Delicious" on Nexstar that aired segments on Channels 24 and 47.
Feleena served two members of California state government in the '90s: State Senator Jim Costa and Assemblymember Sarah Reyes.
Feleena chose to volunteer with the Habitat board as a way to honor her late mother who worked as a realtor for 30 years.
Randel Mathias
Board Treasurer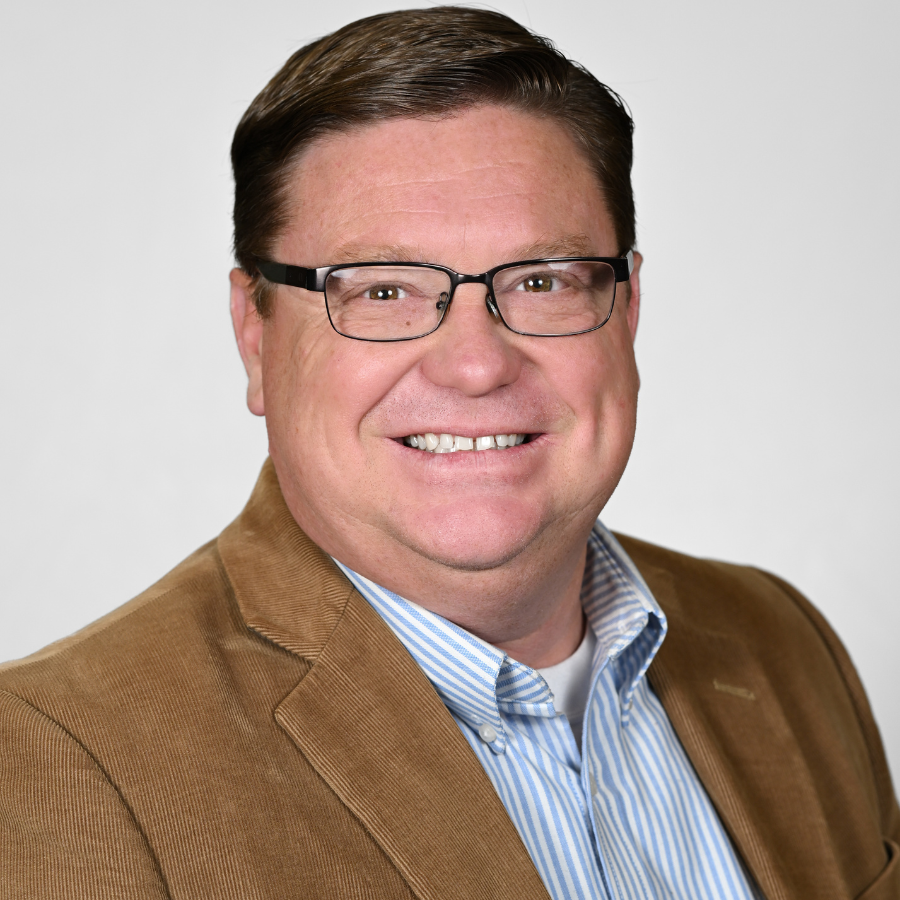 Dale Spencer
Board Member
learn more about Dale
Dale Spencer is a Central Valley native and lifelong resident of the community of Riverdale. Currently serving as the finance and music director at Riverdale Assembly of God, Dale has 20+ years of business management experience. Much of that experience is in the construction industry!
Dale and his wife Crystal have three sons and are proud Habitat homeowners after purchasing their Riverdale home in 2018. He brings this passion and experience to his work with Habitat for Humanity Greater Fresno Area! 
Alejandra Salwasser
Board Member
learn more about Alejandra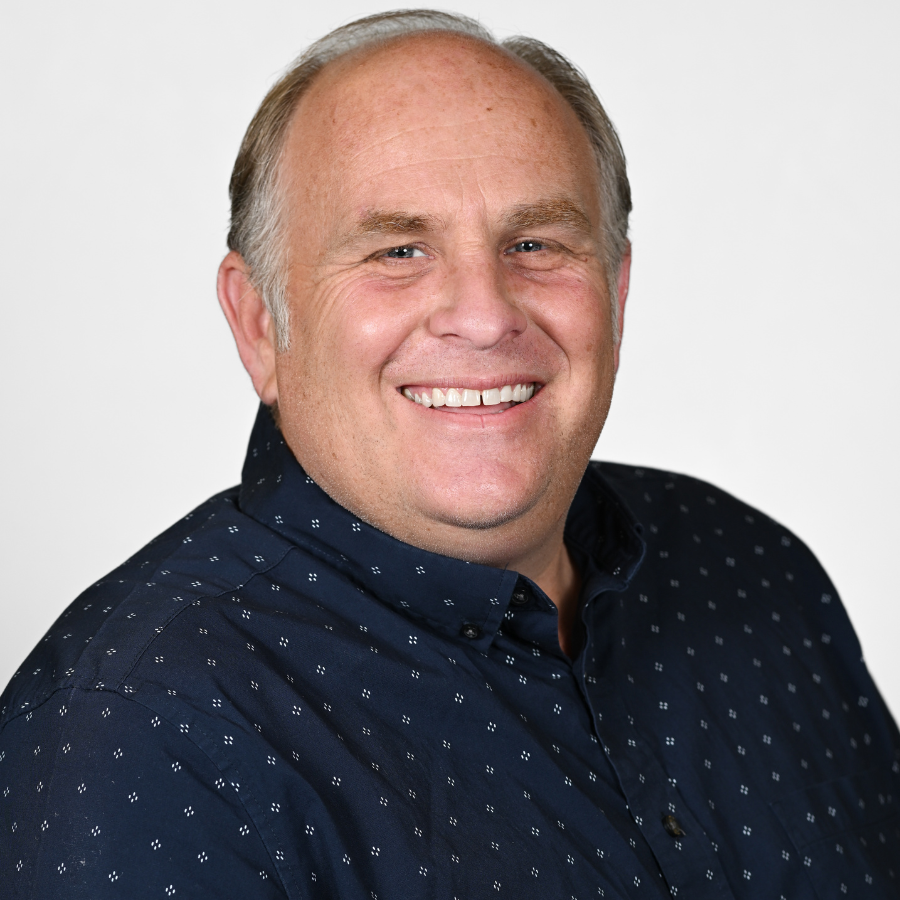 learn more about Mel
Mel Casey is excited to be a part of Habitat for Humanity and holds a deep love for the mission! Luckily, he's no stranger to the construction industry. Mel grew up on a dairy farm in the San Joaquin Valley in Central California. It was during these years when he was taught that hard work always pays off.
Mel's father was a contractor and built many custom homes before passing when Mel was young. Mel soon realized his family's destiny in the construction industry. After several years of working in various construction trades, Mel and his brother Jon decided to start their own business specializing in finish carpentry services. The new company became known as Jon Casey Construction and Finish Carpentry. The new business grew fast and was soon expanded to offer all general construction services. During the fall of 2015, Mel made the decision to become a real estate agent. After hard work and dedication, he is now a licensed real estate agent in the State of California.
Mel and his wife Sheretta own and operate a real estate investment company known as MSC Home Restorations, LLC. The company has flipped 25 homes in California since 2013.
In the spring of 2016, an opportunity was presented to Mel and Jon to be part of a new home building franchise. After five years of building over 50 homes, the brothers decided to continue on their own. During the late summer of 2021, Casey Bros. Custom Homes, LLC was up and running. The home office and design showroom are in their hometown of Riverdale, California.
Mel has always had the desire to help and serve others—and that's exactly what he's doing with Casey Bros. Custom Homes, LLC and now with Habitat for Humanity Greater Fresno Area.
Mel's favorite hobbies include traveling with his family and singing gospel music.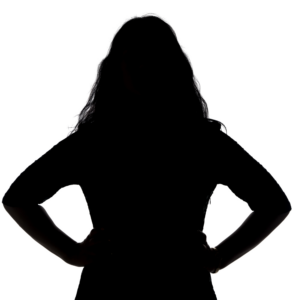 Sabrina Brown
Board Member