We offer a variety of ways you can get involved with our organization! You can join one of our groups of specialized volunteers, stop by the ReStore for some discounted shopping, or review our program requirements to see if you might qualify for assistance.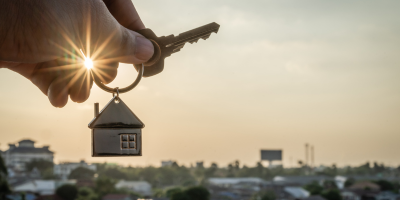 homeownership
Are you interested in becoming a Habitat homeowner? This is the place to get started! Look at our guidelines and fill out the interest form if you think you may qualify. Once your form has been submitted, our team will only reach out if you match our upcoming requirements.
preservation program
We may be able to make critical repairs on your existing home. Please check for current requirements as this program's availability is subject to partner grants from local government organizations. The program is always changing and the most up-to-date information can be found on our site.
acts of kindness
Our popular Acts of Kindness program runs on financial support from the community. Availability of this program is determined on funds available. When available, we may be able to make minor repairs and perform beautification projects on your existing home. Projects can include window washing and fence repairs.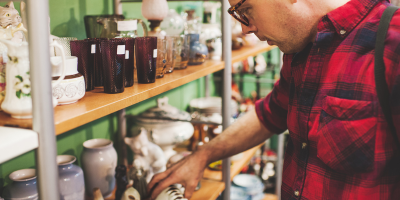 ReStore
Are you in need of gently-used furniture, building supplies, home décor, and more? Then shop at our popular ReStore! You'll find some amazing items at great prices. Items always vary, but frequent products include sinks, washers, dryers, refrigerators, flooring, tile, lighting, couches, chairs, and so much more!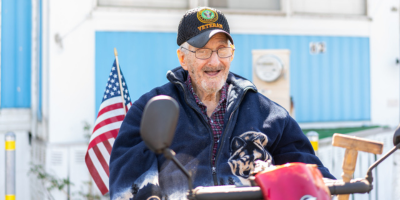 veteran services
Services available to local veterans will depend on funding available. These services are subject to change. We may be able to offer special projects for veterans in our community. Please check the project page to see if any projects are available at the time of your visit to our website. Past projects included repairs and new homes.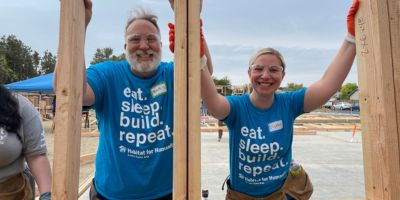 volunteer
Are you ready to help us make a difference? Volunteer in your spare time to build with us, make repairs on homes, assist at events, build furniture at the ReStore, or answer phones at the office. Volunteer opportunities are always available for a variety of programs. Sign up for a volunteer account and get started!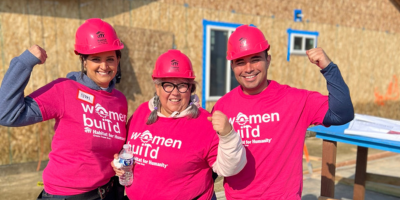 Women Build
Our Women Build team is a group of volunteers dedicated to promoting equality in the construction field! Anyone can join as long as you're committed to helping women empower each other through working together to better our community. Learn more about this exciting program and how you can get involved!
youth programs
We offer a variety of youth-focused programs depending on the time of year and availability of funds. Anyone is capable of changing the world, and we believe in inspiring younger generations. Past programs have included Lego Build, Playhouse Build, Campus Chapters, and more.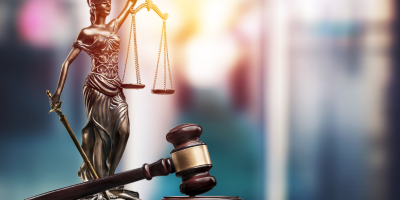 advocate
Sometimes the best way to enact change is to start at the top! You can advocate by joining Habitat for Humanity staff in urging politicians to make decisions that positively impact the chaotic housing market. Lend a hand, spread the word, and tell policymakers that you, too, care about affordable housing.
contractors
Are you intersted in working with us as a contractor? Visit this page where current needs are listed as they become available. All projects are paid opportunties to partner with our organization and make a local difference. Please continue to check back as open opportunities vary depending on where we are building.