Are you looking for ways to get involved with our team and the work we do? We offer a variety of options to join us and make a difference!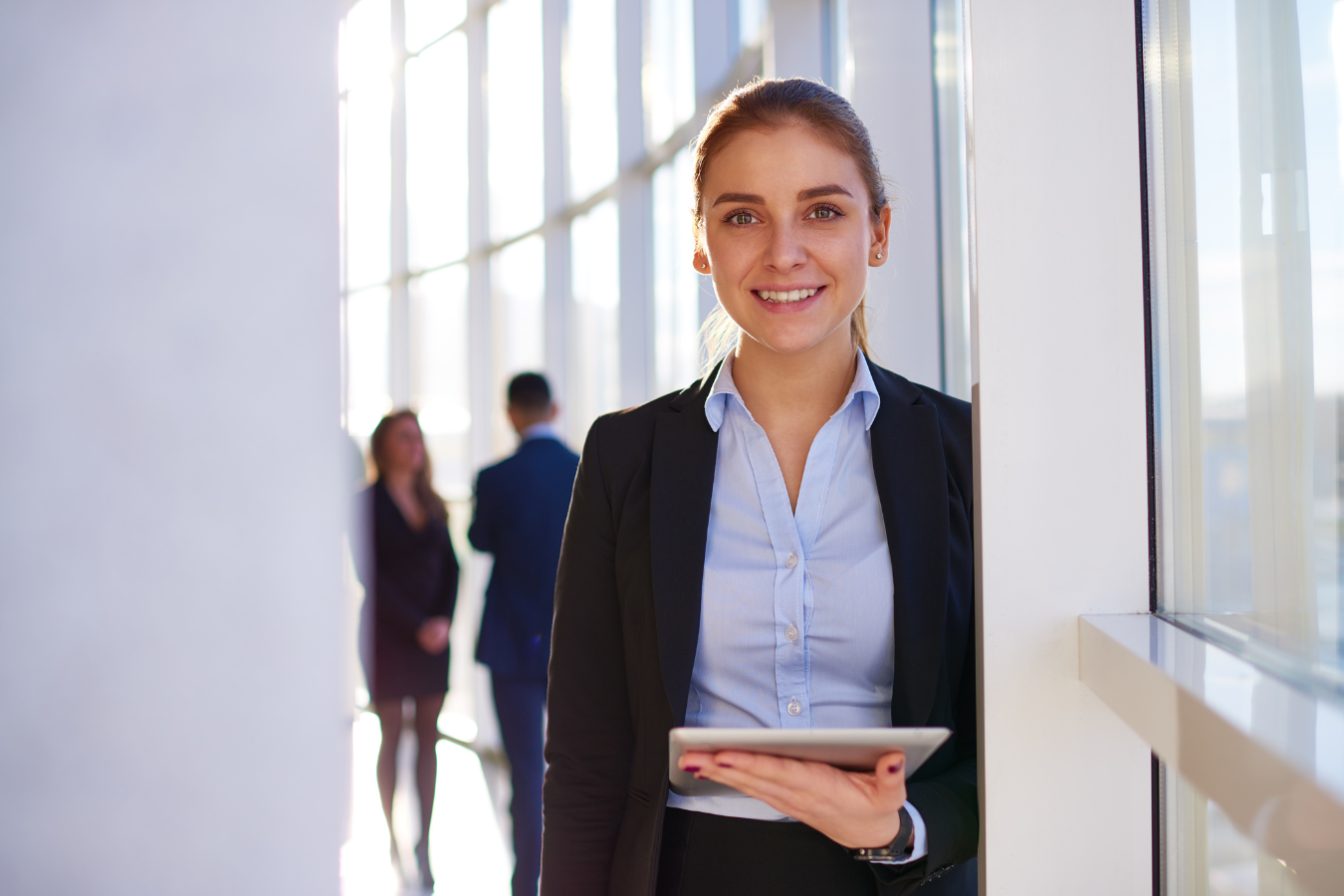 internships
Habitat internships offer a life-changing opportunity to impact the community. Qualified candidates will reap the benefits of working in a professional environment while changing the lives of others by contributing to the building of homes, communities, and hope.
Internships are offered in the back office and on our construction, neighborhood revitalization, and outreach teams. Internships are non-paid. If you are in high school or college and are looking for a rich experience, reach out to us by clicking the button below to find out more!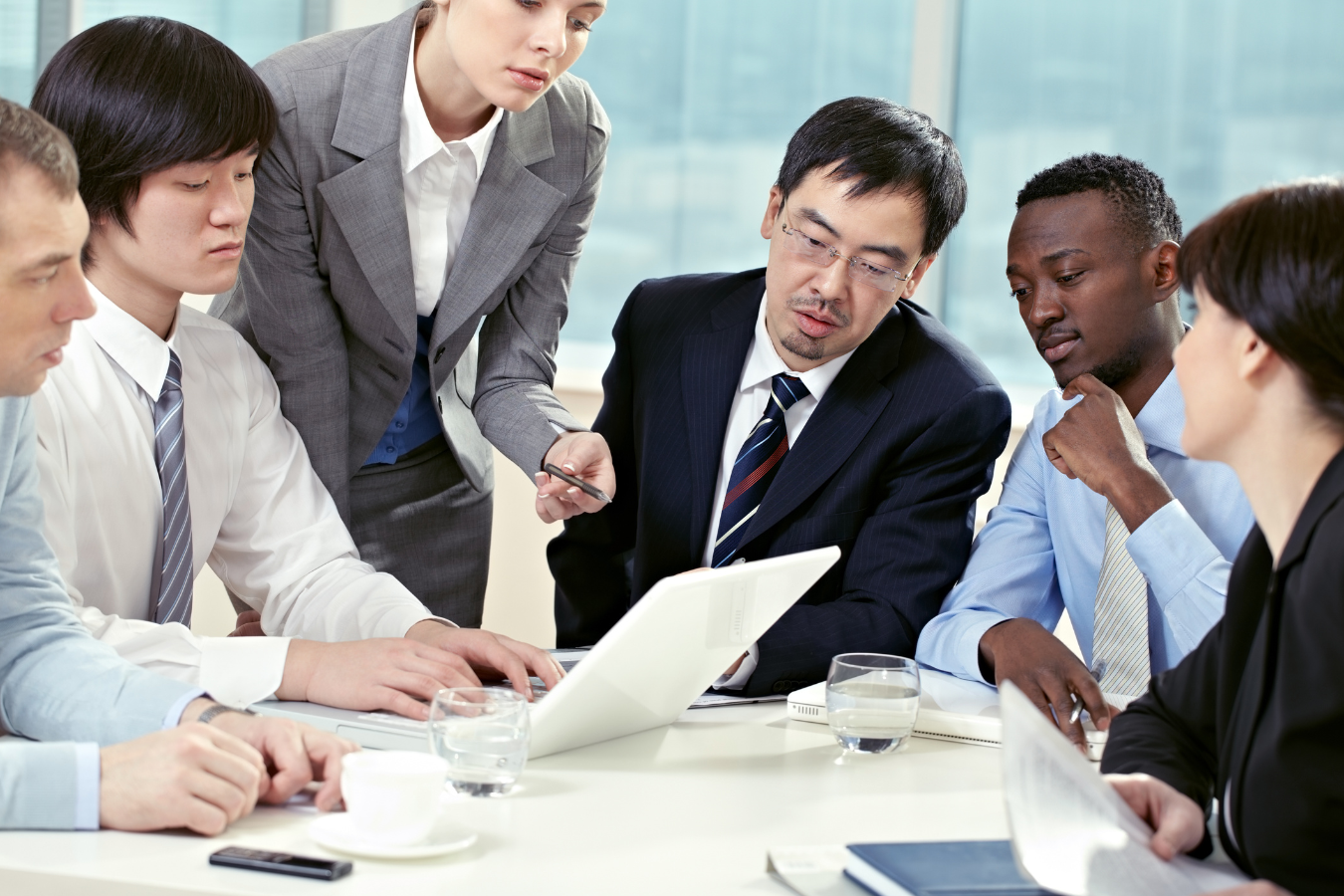 committees
If you're professionally interested in giving back to your community, then joining a Habitat committee is the perfect place for you. Committees support our organizational direction and priorities. We have plenty of teams for you to join! Take your pick from the Finance, Operations, Governance, Fundraising, Land Acquisition, Strategy, Volunteer, or Prayer Committee.
If you're interested in finding out more about getting involved, click the button below and let us know!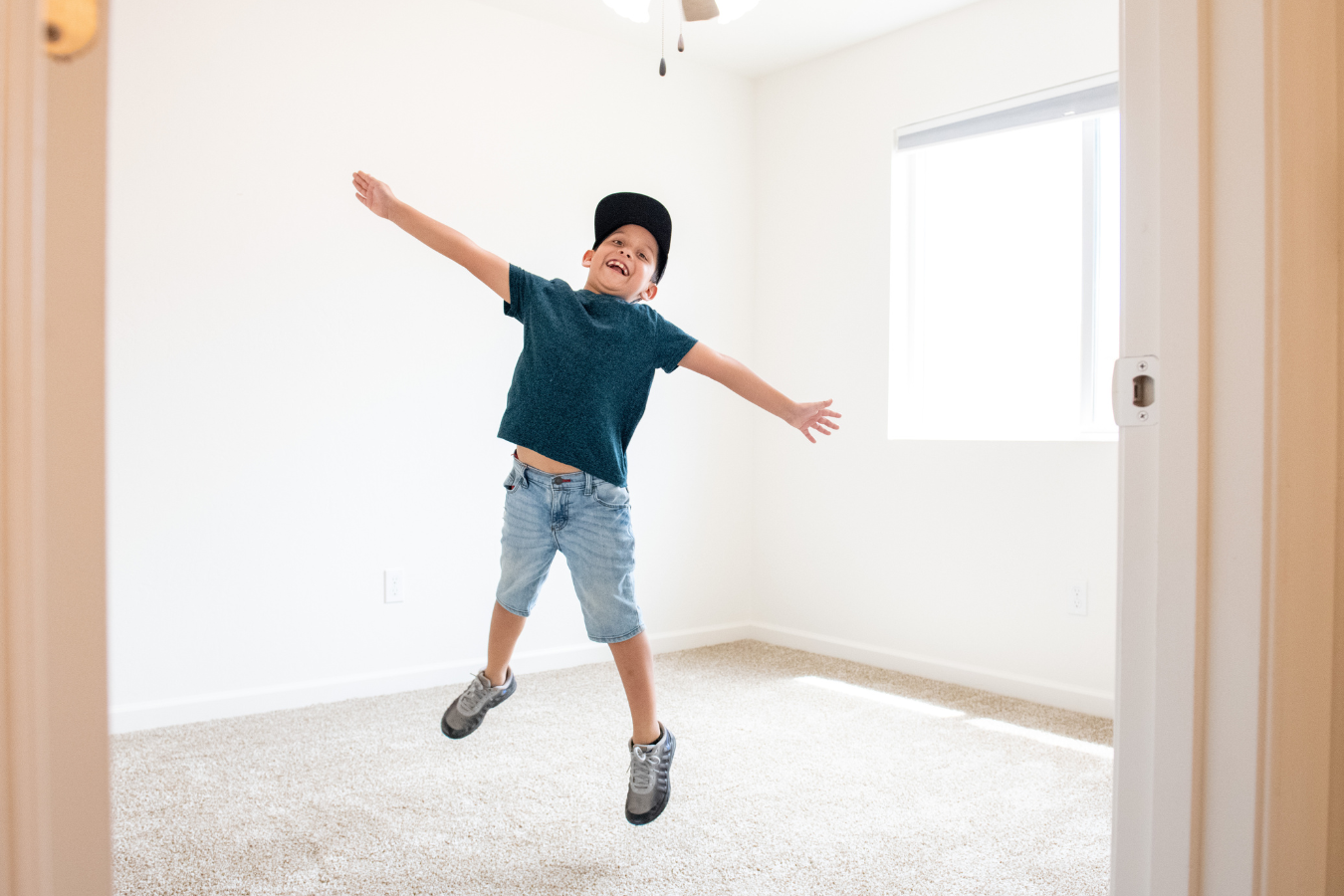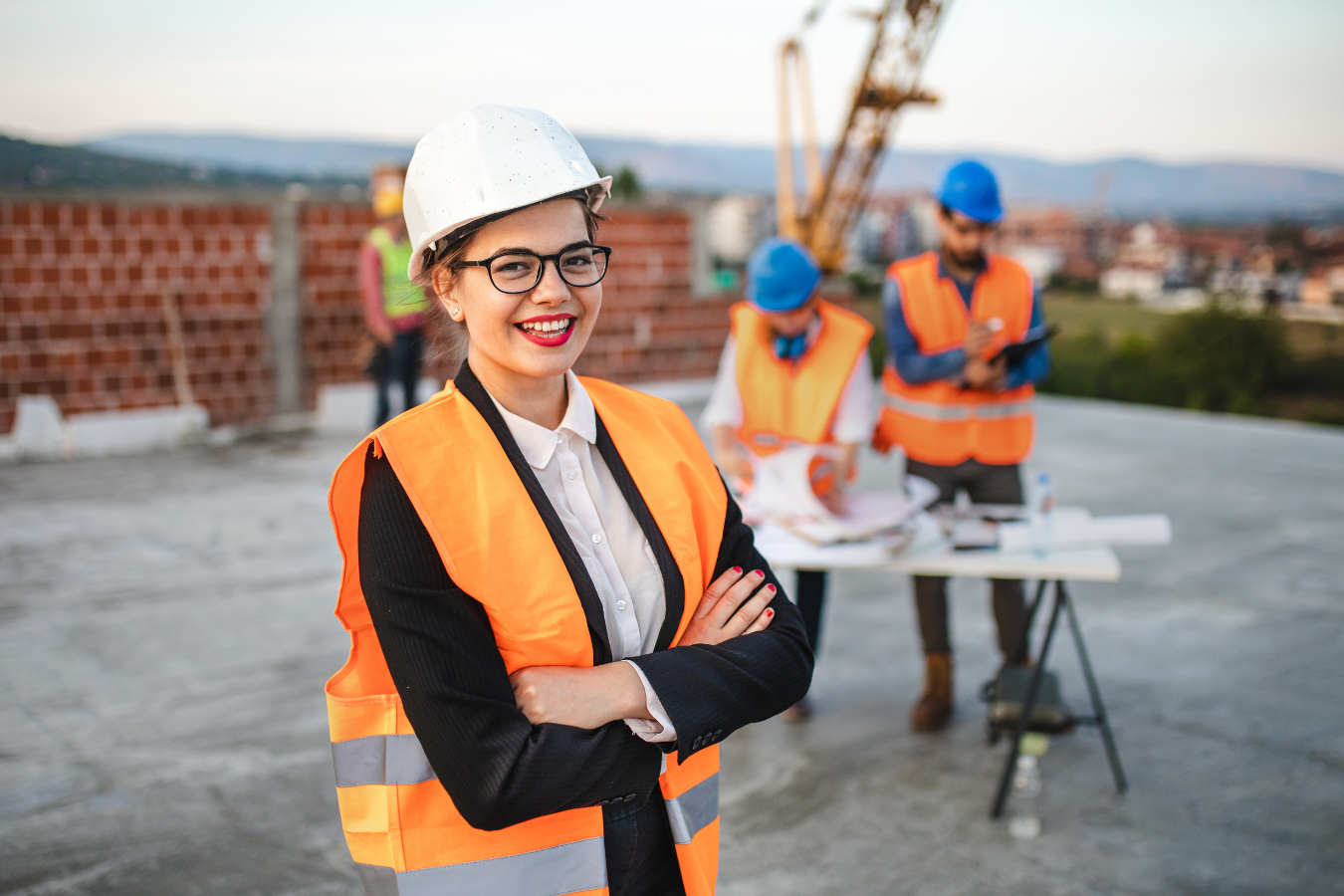 careers
Imagine working for a company where your daily efforts will forever impact your community. At Habitat, we stand on a legacy that continues to encourage new ideas, inspire collaboration across teams, and bolster professional and personal growth. We are committed to continuous improvement because we know that people are our most valuable asset.
Working with us means working for a company where we are paid to live out a passion for helping others. As a dynamic and diverse work family, we help others build strength, stability, and self-reliance through affordable housing.
Click below to find out more about open job opportunities.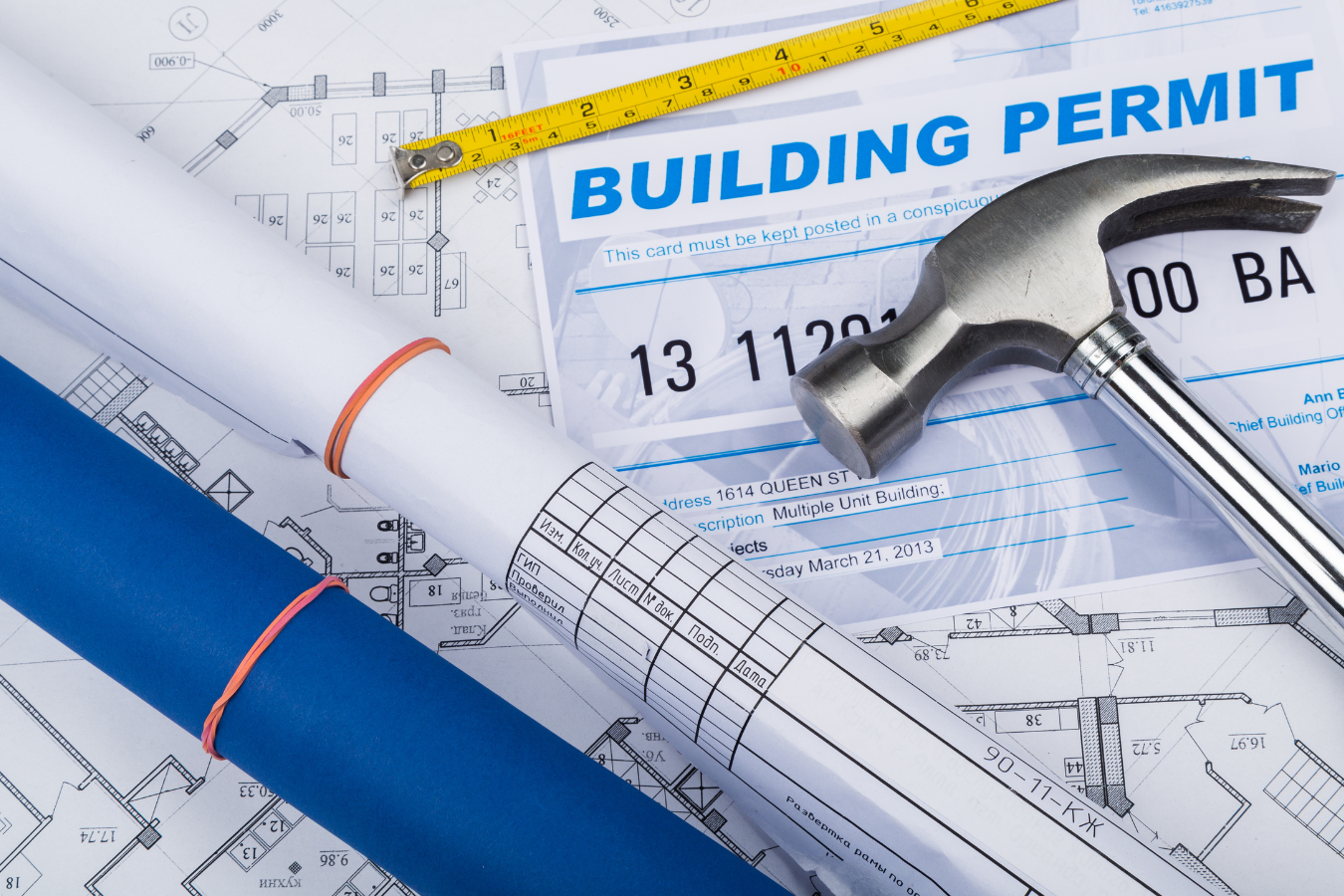 contractors
HFHGFA is currently seeking contractors who possess CA contractor specialty (Class C only) license designations in Plumbing (C-36), HVAC (C-20), Roofing (C-39), Painting (C-33), and Electrical Services (C-10). CA Contractor General B license holders with one of these specialty designations are welcome to apply as well. If you or someone you know is a specialty contractor who is community-minded, please contact us.
We need partners to grow with the work we're doing. These are paid projects and our workload is expanding!