Habitat for Humanity Greater Fresno Area is proud to highlight some amazing organizations that have been making a significant impact in our community for many years. Together, we are united in adding value to the lives of residents in our respective cities and counties. This shared sentiment makes Fresno and Madera some of the most giving and collaborative areas amongst CBOs in the nation.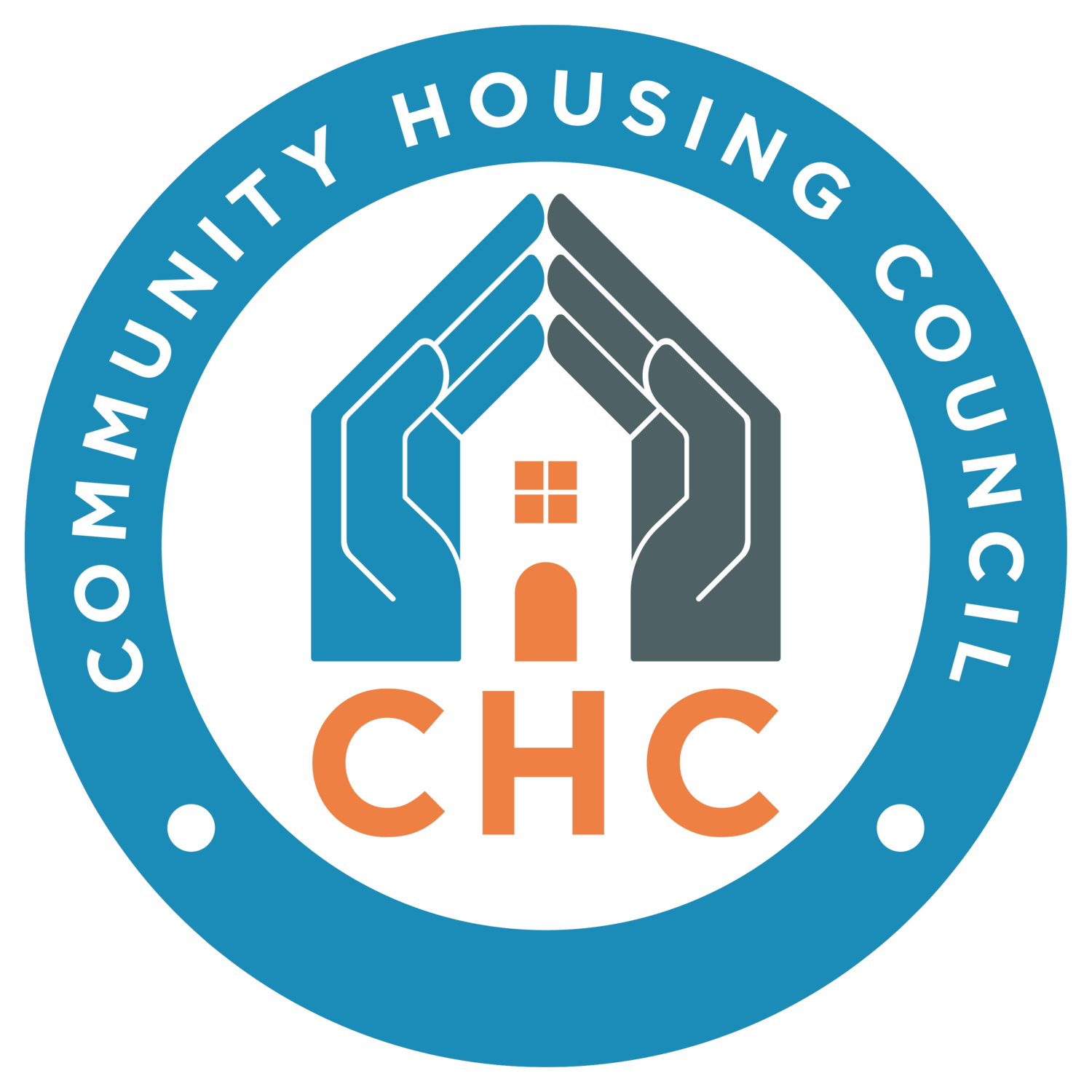 Community Housing Council
The Community Housing Council of Fresno was established by a group of individuals from the local real estate community in 1994. Our purpose has always been to encourage homeownership through education and counseling. Today CHC seeks to continue this tradition, as well as provide outreach to new and current homeowners in the Central Valley. Visit CHC for credit counseling and other valuable resources to take advantage of home ownership in the Valley!
Neighborhood Thrift
Neighborhood Thrift began in 2008 with the goal of having a positive economic impact in the south Fresno area. Our mission is to operate businesses that reveal value in people so they can be a positive impact in their home and community.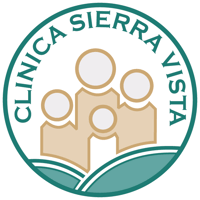 Clinica Sierra Vista
Clinica Sierra Vista is a comprehensive healthcare organization serving the primary medical, dental, and behavioral health needs of about 200,000 people in Kern and Fresno. With the continued support of federal, state, and local governments, we have been able to reach out to thousands of new patients, offering comprehensive programs tailored to the needs of those we serve over a vast geographical region in the heartland of California.

United Way Fresno and Madera Counties
United Way Fresno and Madera Counties (UWFM) brings resources together to address the most urgent issues the community faces.
Poverello House
Believing in the dignity of every person, at Poverello House we work to enrich the lives and spirits of all who pass our way by stewarding the resources made available to us through providential and community support.

Fresno Rescue Mission
Welcome to the Fresno Rescue Mission. We seek to glorify God and be His hands to change lives by meeting the spiritual and physical needs of hurting, homeless people in our community.

Catholic Charities
Catholic Charities is a Community Benefit Organization serving the needs of those in crisis. We are the first responders in helping our neighbors in need. The work at Catholic Charities is never-ending as we provide food for the hungry and hope for the weary. Catholic Charities is a place where miracles happen every day—making families stronger, futures brighter and dreams within reach.
Clovis Chamber of Commerce
The mission of the Clovis Chamber of Commerce is to advocate and support a healthy business environment which improves the quality of life in Clovis.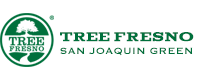 Tree Fresno
Tree Fresno is responsible for the planting of over 50,000 trees in the Fresno and Clovis areas.
Fresno Housing Authority
Fresno Housing Authority continues to create vibrant communities, build quality affordable housing, and support the success of approximately 50,000 residents throughout the county. Residents either reside in Housing Authority-owned complexes or receive a Housing Choice Voucher.

California State University, Fresno
Fresno State serves the richly diverse region of Central California.

Central Valley Community Foundation
For over 45 years, the Central Valley Community Foundation has been helping residents give back to the region they love. We are the trusted steward for charitable giving in our region.

Every Neighborhood Partnership
To connect churches and other community partners with elementary schools, and equip them to serve through their active presence in every neighborhood.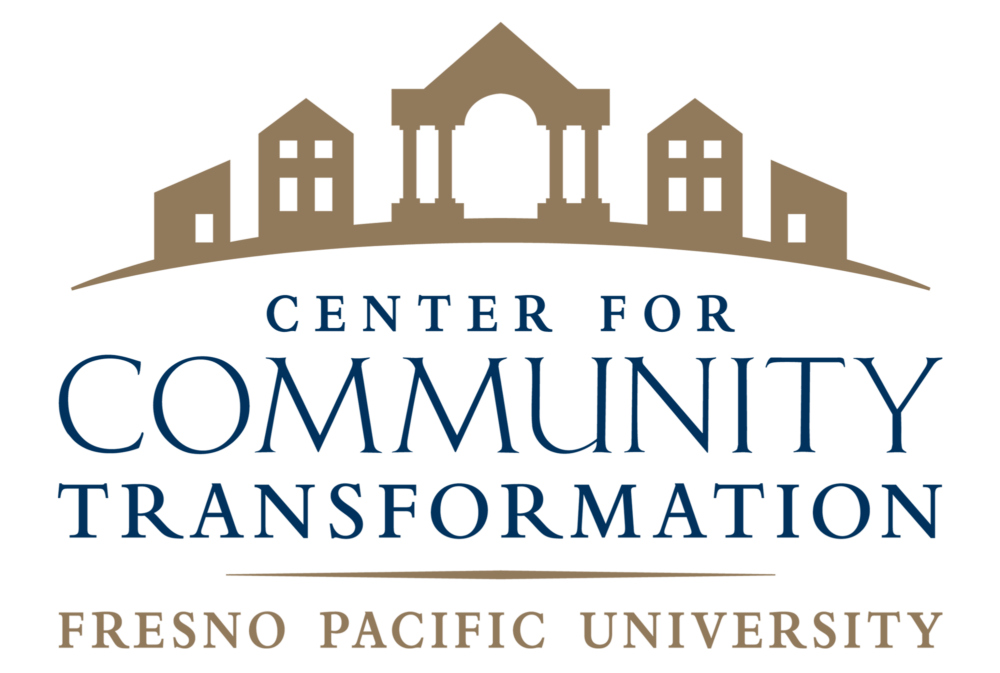 Center for Community Transformation
The Center for Community Transformation (CCT) is a new effort to connect the strengths of Fresno Pacific University with the resources of the region to transform cities.